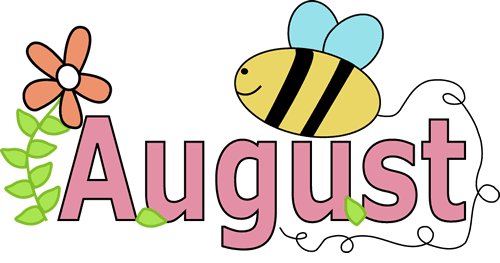 SUMMER FUN!
A Quick Look Back at This Year's Summer Program
Summer has come to a close and kids are heading back to school! Over 300 children and teens attended our Summer Program. Field trips, volunteers, special guests, and countless hours of summer activities kept our members engaged in learning while having fun!
Thank you to our dedicated summer staff, volunteers, parents, and donors whose support makes Summer Program a possibility for our kids and their families!
SUMMER FUN!
A Message From our Chairman of the Board, Bill Nethercott
As I prepare to write this Newsletter here in my office at First Bank (a 100+ year old, privately-held, family-owned business) and look at the impressive roster of the Club's Board of Directors, I am simply amazed and awestruck. Thinking about each and every one of our Board Members (26 in total) gives me a chance to pause, reflec...