THE ARTS
Enables Youth To Develop Their Creativity And Cultural Awareness.

DramaMatter's is an afterschool drama program developed by TNT that introduces youth to the are of stagecraft and performance. *The program is* intended to make the drama more inclusive to all members – regardless of their interest in performance or acting. The program includes many different ways for members to express themselves creatively, from costumes to set design and directing.

National Fine Arts Program – Members have the opportunity to participate in Fine Arts Programs at the Club. BGCA's National Fine Arts program is an ongoing program of 60-minute sessions to be implemented multiple  times per week. Students learn different mediums and techniques and continuously build on these skills and learn about art history with every project. Students also have the opportunity to enter their work to the annual National Arts Contest and showcase it at our local Arts Festival.

Visual Arts – the Club provides the following art classes: Drawing, Painting, Graffiti Art and Art history. The fine art programs also teach the kids about cultural diversity and appreciation as they participate in cultural events and lessons.

Dance – The Boys & Girls Club of the West Valley has just partnered up with the Outkast Academy, a premier dance program that offers dance classes and mentorship to youth. Outkast academy takes students through the "process of discovering their passion, identifying who they are as a dancer, and embracing their craft. Through our no-judgment culture we provide technique, body conditioning, and performance training for all levels, transforming even those who come in with little to no dance experience into confident, passionate, and powerful dancers".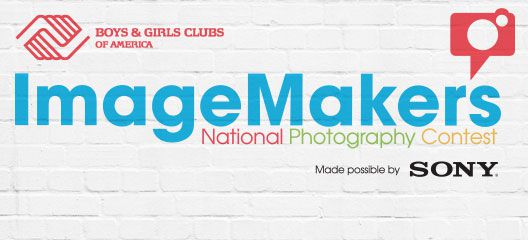 Imagemakers Program "The goal of the National Photography Program and Imagemakers National Photography Contest is to enable youth to develop their creativity and cultural awareness through the appreciation of photography. The program and contest provide children with the opportunity to express themselves creatively, build confidence, learn new skills and showcase the artwork of Club members to the community".

School of Rock – Students can take music lessons on guitar, bass, drums, or piano and learn how to perform in a rock band with other members.

Annual Art Exhibit – Every year members display their art at the exhibit and pieces are voted on to select the pieces that are entered into the BGCA National Art and Photography Exhibit.